Seagate Expansion 1TB External Portable USB 3.0 Hard Drive XBOX One, PS4
$61.98
126 in stock
Description
ipodsElectronics

Seagate Expansion 1TB STEA1000400 External Portable USB 3.0 Hard Drive XBOX One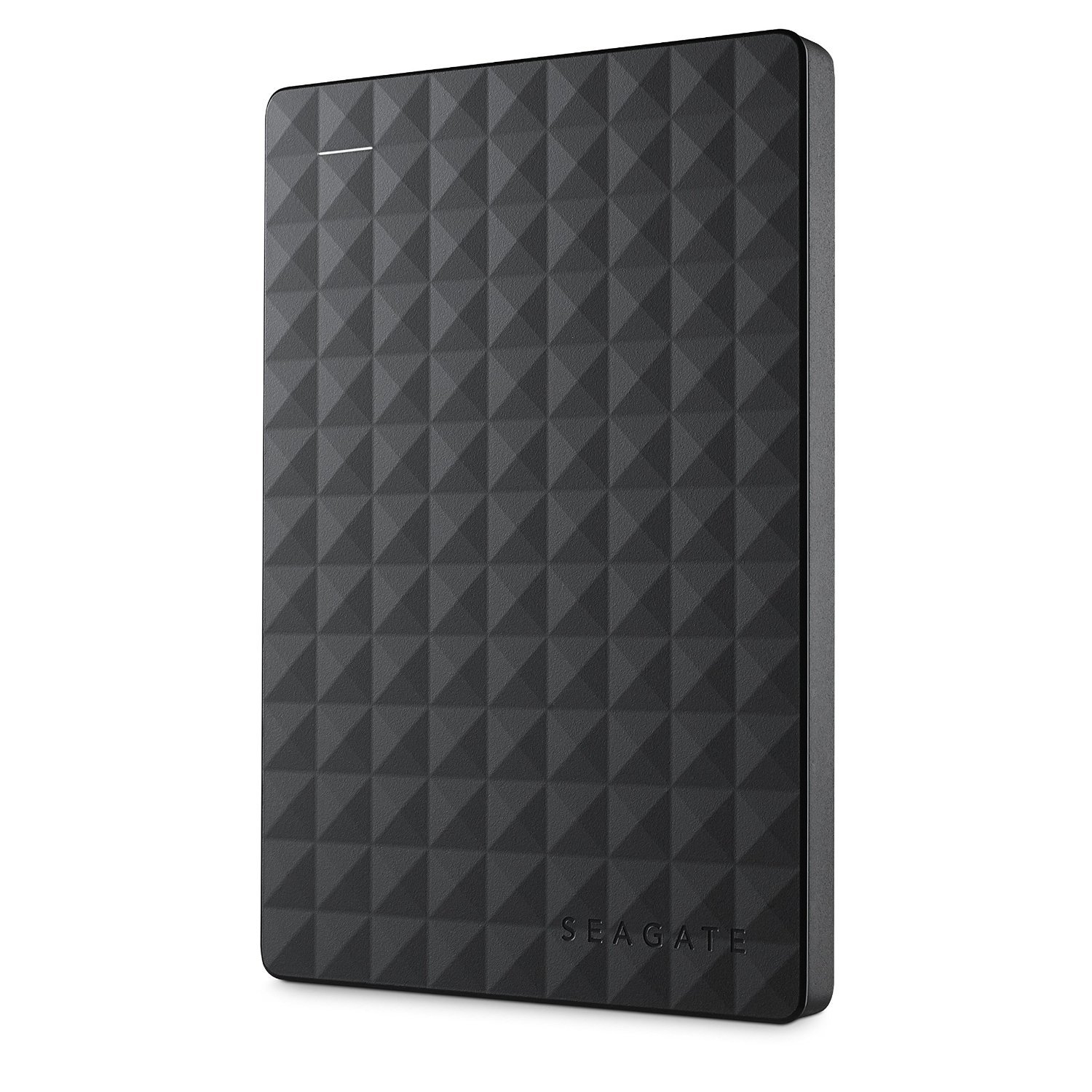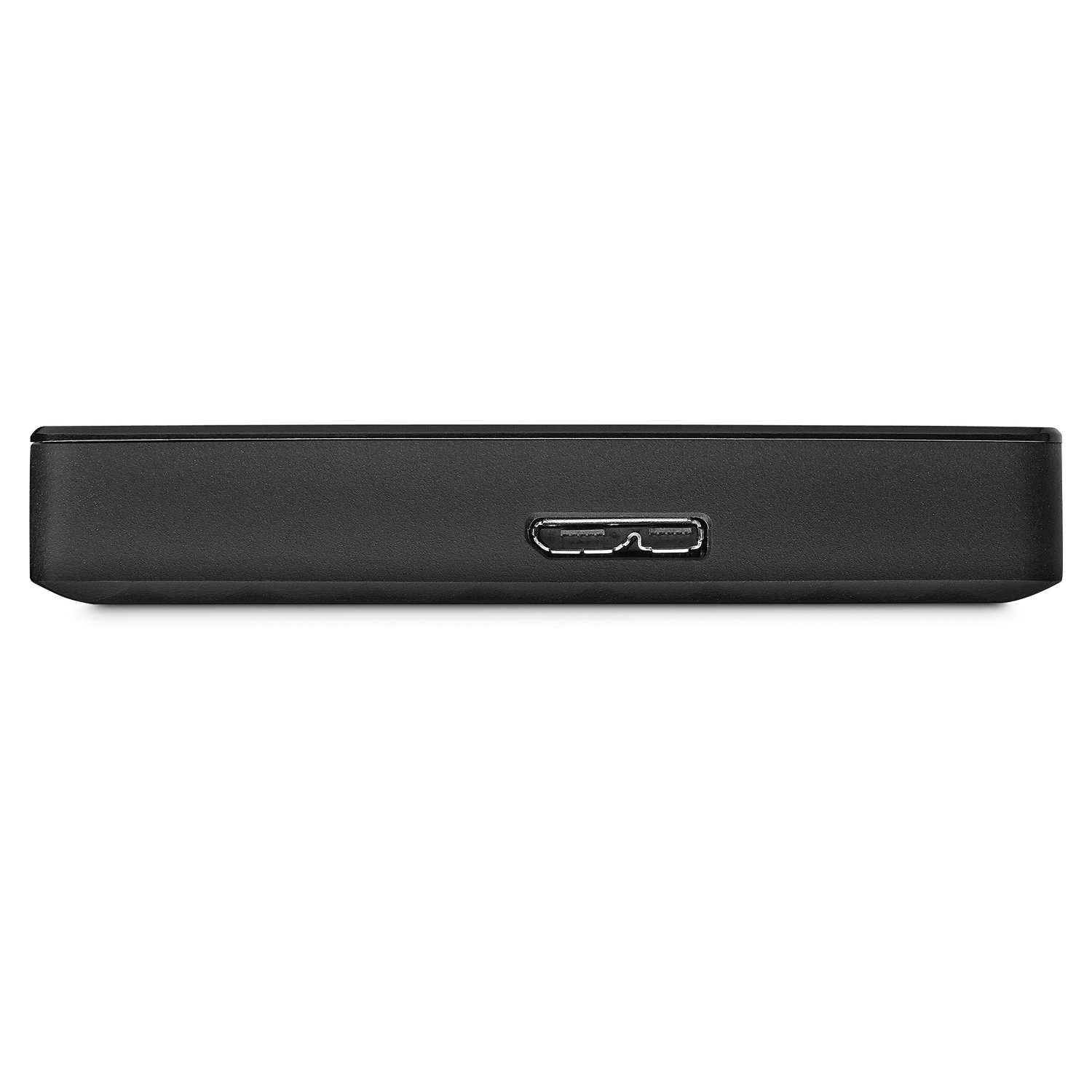 Terabytes More Storage

Neatly organize and store all your files, without having to worry about running out of space.

Plug and Play

With no software to install, you'll find installation has never been easier. Just plug it in and go.

Fast File Transfers

Works with USB 3.0 and USB 2.0 to deliver fast transfer speeds.
Storage to Go
Sometimes adding extra storage isn't enough; you may need to take your files with you. The Expansion Portable external drive is perfect to take on the go.
Ready to Use
With no software to install, the Expansion Portable drive is ready to use immediately. Simply attach the USB cable to your computer and you're ready to start sending files.
USB 3.0 and 2.0 Compatible
Works with USB 3.0 to provide ultra-fast transfer speeds as well as USB 2.0, so you don't have to worry about hardware compatibility issues.
-Xbox One setup
Scroll left from the Home screen to open the guide.
Select Settings.
Select All Settings.
Select System, and then select Storage.
Select your storage device, and then select Format for games & apps
-PS4 Setup :
Connect the drive to the USB 3.0 ports on the front of the PS4 (without a hub andwith v4.50, latest update)
Under Settings, go to Devices.
Under Devices, go to USB Storage Devices.
Under USB Storage Devices, press Format as Extended Storage
Your hard drive is now ready to store Music, movies, games.
Welcome to our eBay Store. We are available 24/7 to answer any questions you may have. All orders ship within 24 hours (with drop-off scan). Tracking and insurance included. We offer our 30-Day Hassle Free prepaid return policy and for your convenience UPS Scheduled Prepaid pickup from shipping address. We can get from small ipods to large TV's (just send us a messege) and we will provide our same great price and service.

| | |
| --- | --- |
| "" | ( ) |
| "" | ( ) |
| "" | ( ) |
| "" | ( ) |
| "" | ( ) |

3.1142613472ipadelectronics322481134912-04-17 13:37:1312-04-17 13:37:13

Additional information
| | |
| --- | --- |
| UPC | Does not apply |
| Interface | USB 2.0, USB 3.0 |
| Storage Capacity | 1TB |
| MPN | STEA1000400 |
| Brand | Seagate |